Hello Runners !!!
The inaugural Davita 9 K was underway right on schedule last Sunday , 9/25/13 amidst a hubbub of activity as the USA PRO Challenge  was putting the finishing touches on the  Stage 7 Start/Finish.
The cool thing about this event 1)  Its most likely the only 9K going, and 2) It uses the same course as the USA Pro Challenge  cyclists will be using in about three hours.
The conditions were spot on for some quick times for the 125 athletes , and Peter's team to tare down the course after the event to avoid being bulldozed by the PRO Challenge team cars to follow (I don't think Peter can run that fast, you would have to  be a Cheetah) .
By hooking the morning run and afternoon PRO Challenge together you automatically get a hall pass to dig into and enjoy some of Denver's finest dining experiences on a beautiful Sunday afternoon, think about it 🙂
Till next time  Flick-
PS Please check out –   Colorado Runner Magazine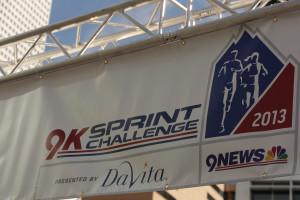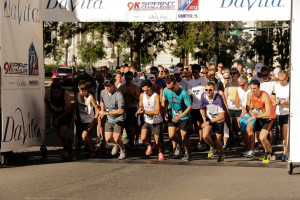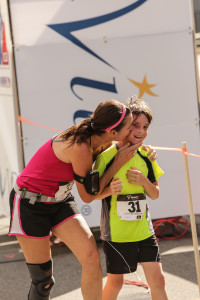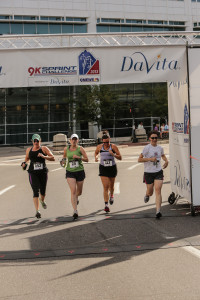 Thanks for visiting !